This store requires javascript to be enabled for some features to work correctly.
THE ZIBA COLLECTION
Discover Persian romance in the form of exquisitely designed, intricate ornaments from our Ziba Collection.

Inspired by Persian folklore where it's believed that tulips bloom from the blood of star-crossed lovers, our collection entails the signature motif of tulips delicately hanging on swirling branches & embellished with red stone, cubic zirconias & pearls.

The Ziba collection is a treasure trove of handcrafted pieces inspired by the winding streets of Persia and evokes the wondrous emotions of love & tells the tales of enchanting women of today. A collection that is a true expression of a lover's paradise.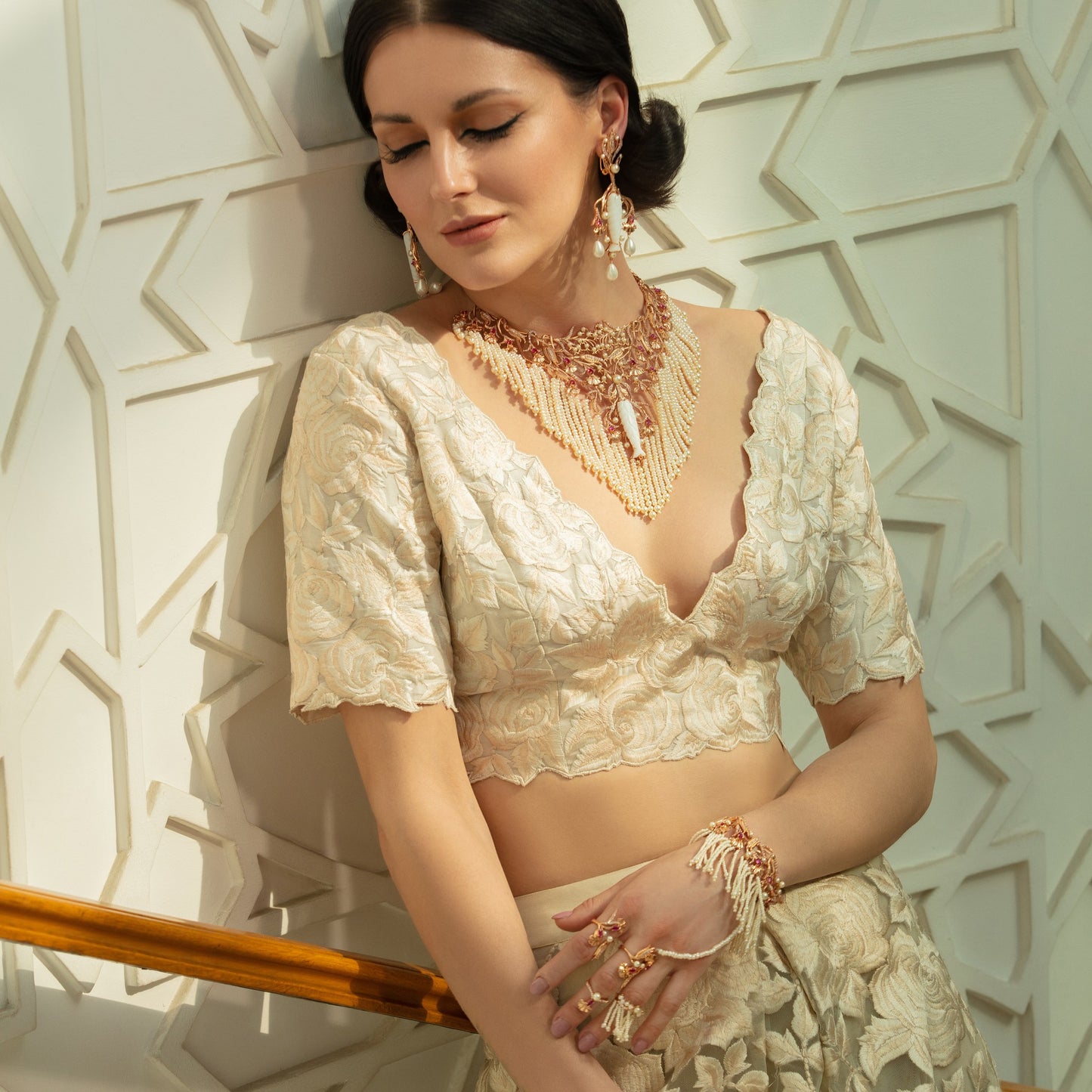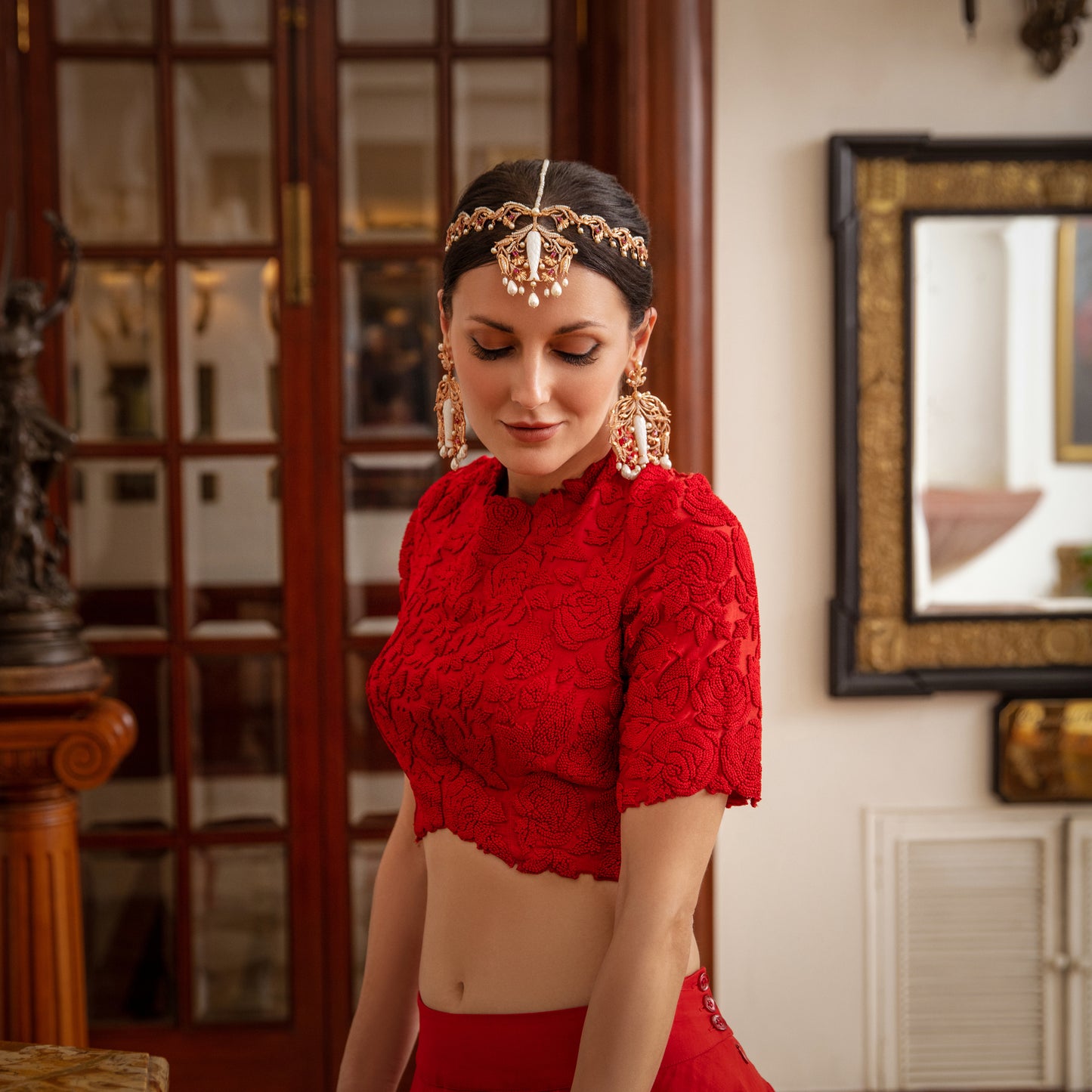 OUR EXCLUSIVE SERVICES
Worldwide Shipping
We ship anywhere around the globe. Shipping is free above purchases of USD 1500
Personalization
Choose the initials or symbol to make your Opalina bag or box one-of-a-kind.
Opalina Gift Card
Buy an Opalina Gift Card of any value of gifting your loved one.
Lifetime Repair
We offer free jewellery plating for the first one year of purchase, after which it is chargeable.