This store requires javascript to be enabled for some features to work correctly.
THE PANTHERA COLLECTION
Introducing the enigmatic collection Panthera; inspired by the alluring charm of the free-spirited feline. Since the beginning of time, the invincible and mysterious panther has ignited energy, sensuality & grace, creating a majestic aura when adorned as jewellery by women.

Our collection epitomises the various auras in exquisite geometric forms, adding to the Opalina menagerie. From masterfully sculpting, plating, and mounting gems on contemporary bold ethnic fashion jewellery designs in 22k gold finish, the Panthera Collection is an ode to innovative, symbolic & luxurious creations enhanced with emerald, onyx, amethyst, sapphire & white stones at the Opalina Atelier.

Discover the collection that resonates with you, the fierce & self-reliant women of today who exudes inner strength & beauty. Let each jewellery piece be a totem or a reminder that you are a force to be reckoned with.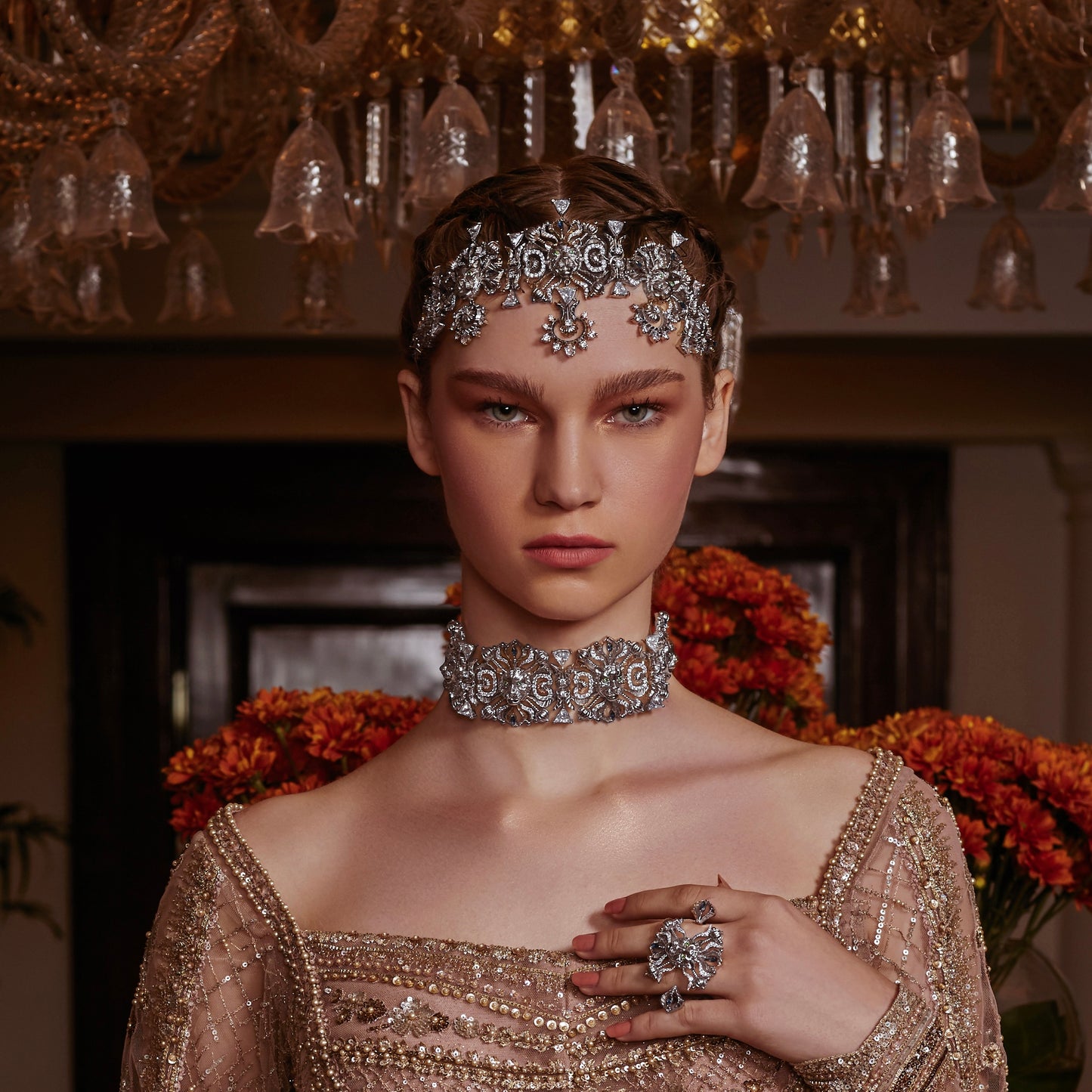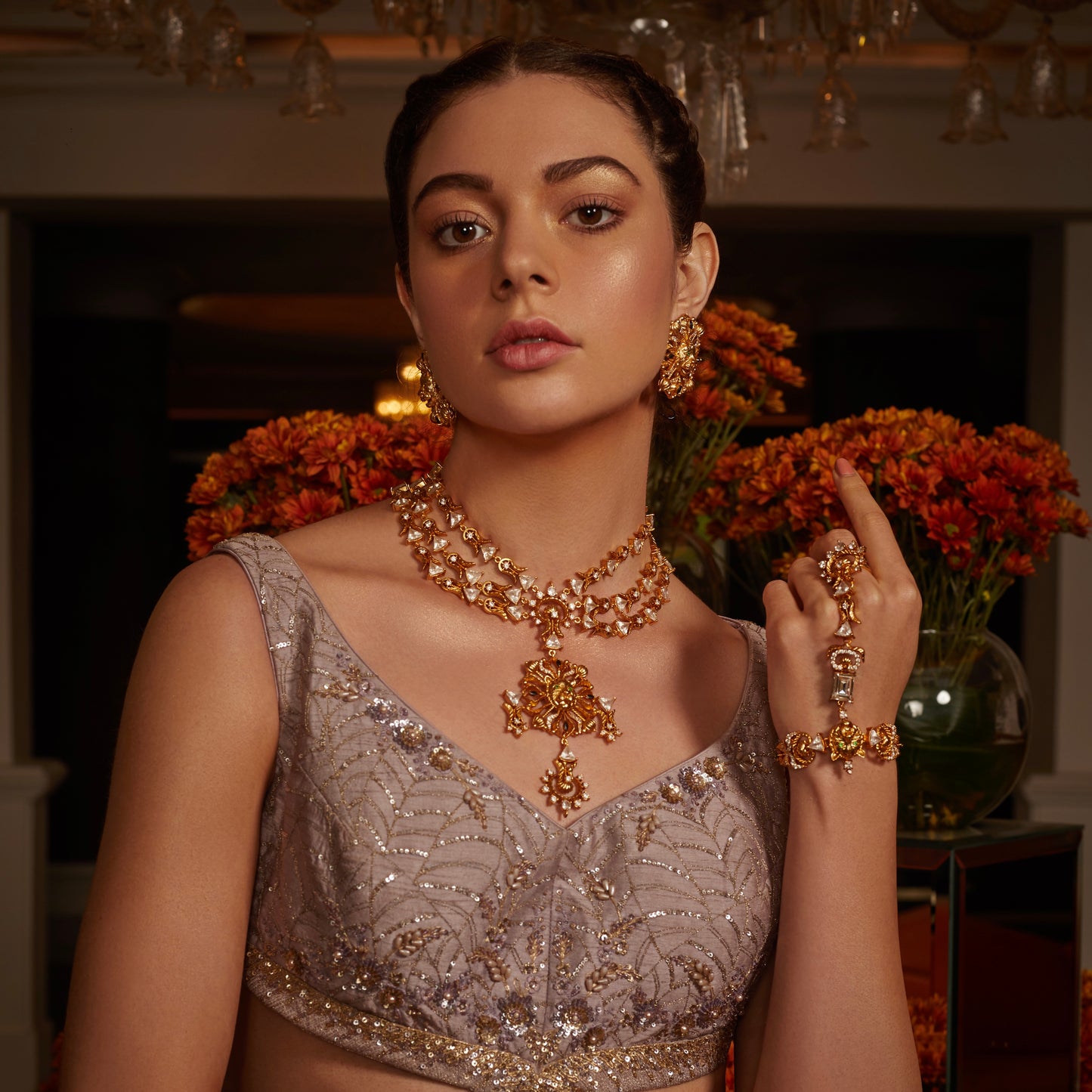 OUR EXCLUSIVE SERVICES
Worldwide Shipping
We ship anywhere around the globe. Shipping is free above purchases of USD 1500
Personalization
Choose the initials or symbol to make your Opalina bag or box one-of-a-kind.
Opalina Gift Card
Buy an Opalina Gift Card of any value of gifting your loved one.
Lifetime Repair
We offer free jewellery plating for the first one year of purchase, after which it is chargeable.