This store requires javascript to be enabled for some features to work correctly.
THE COSMIC CHARM COLLECTION
Inspired by the mysterious energies of the cosmos and the protective spirit of ancient motifs, the Cosmic Charm Collection catches your dreams in the form of jewels, with an eclectic mix of contemporary charm woven in with age-old symbols.
Every piece is handcrafted & plated in 22k Gold or Rose Gold & encrusted with colourful crystals representing the aura within for a timeless yet unique aesthetic. The collection is meant to charm your senses, bring a sense of oneness & serve as a gentle reminder to trust your instincts and listen to your hearts wherever you are!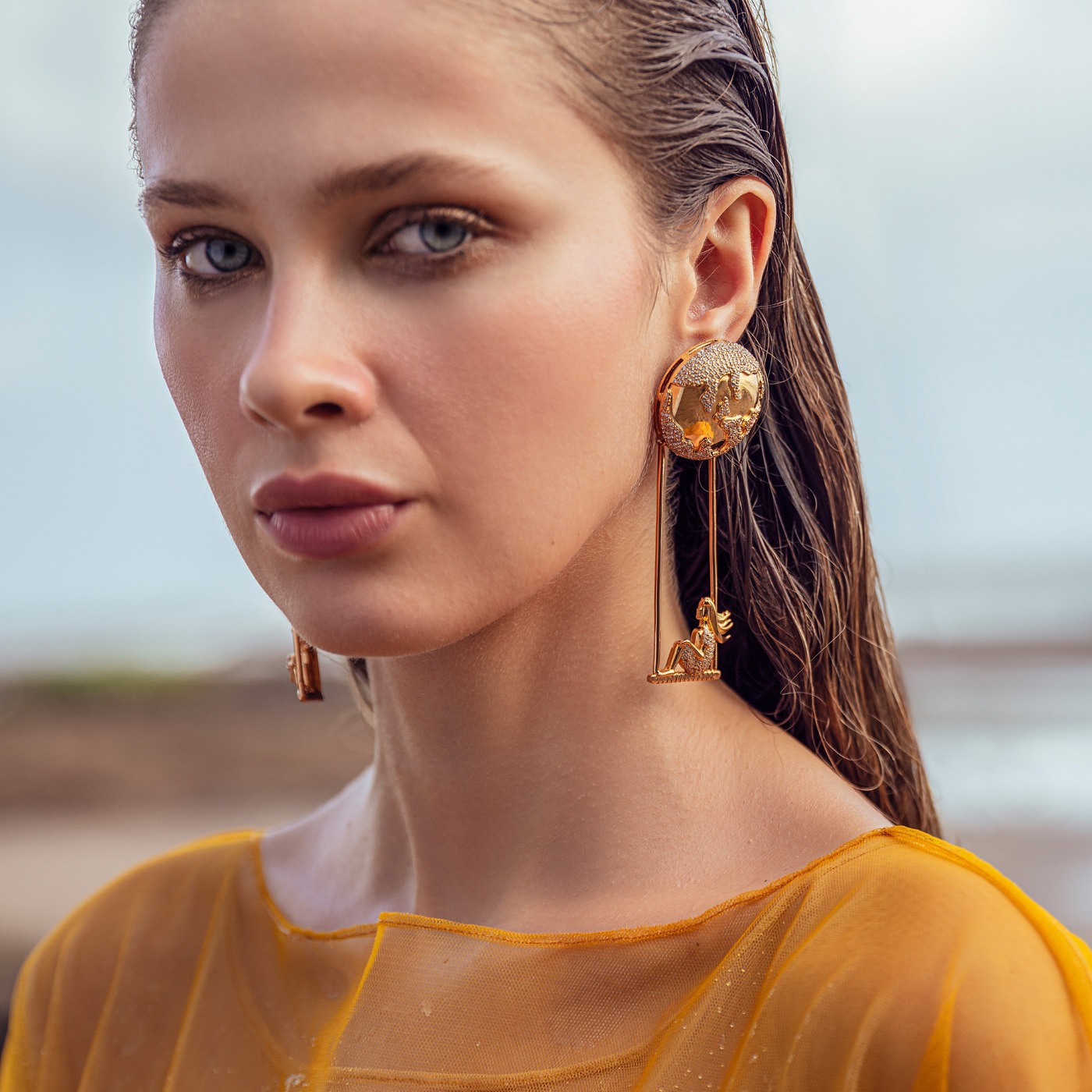 OUR EXCLUSIVE SERVICES
Worldwide Shipping
We ship anywhere around the globe. Shipping is free above purchases of USD 1500
Personalization
Choose the initials or symbol to make your Opalina bag or box one-of-a-kind.
Opalina Gift Card
Buy an Opalina Gift Card of any value of gifting your loved one.
Lifetime Repair
We offer free jewellery plating for the first one year of purchase, after which it is chargeable.