This store requires javascript to be enabled for some features to work correctly.
THE RESURGENCE COLLECTION
A Phoenix represents the life cycle of birth, death, and rebirth. Our Resurgence collection adds soul and spirit to every piece of jewellery, channelling this transformative journey, stirring inner strength, and allowing you to set your worries aside and go through the flames to begin again with renewed vigour, beauty, and optimism.

Inculcating our principle of viewing jewellery as wearable, soul-touching art, our Resurgence Collection has been designed keeping the modern woman and her lifestyle in mind. Uniting precisely cut crystals, phoenix motif coins, and contemporary crafting procedures with 22k Rose Gold, Gold, or GunMetal plating, the collection strives for perfection while honouring originality.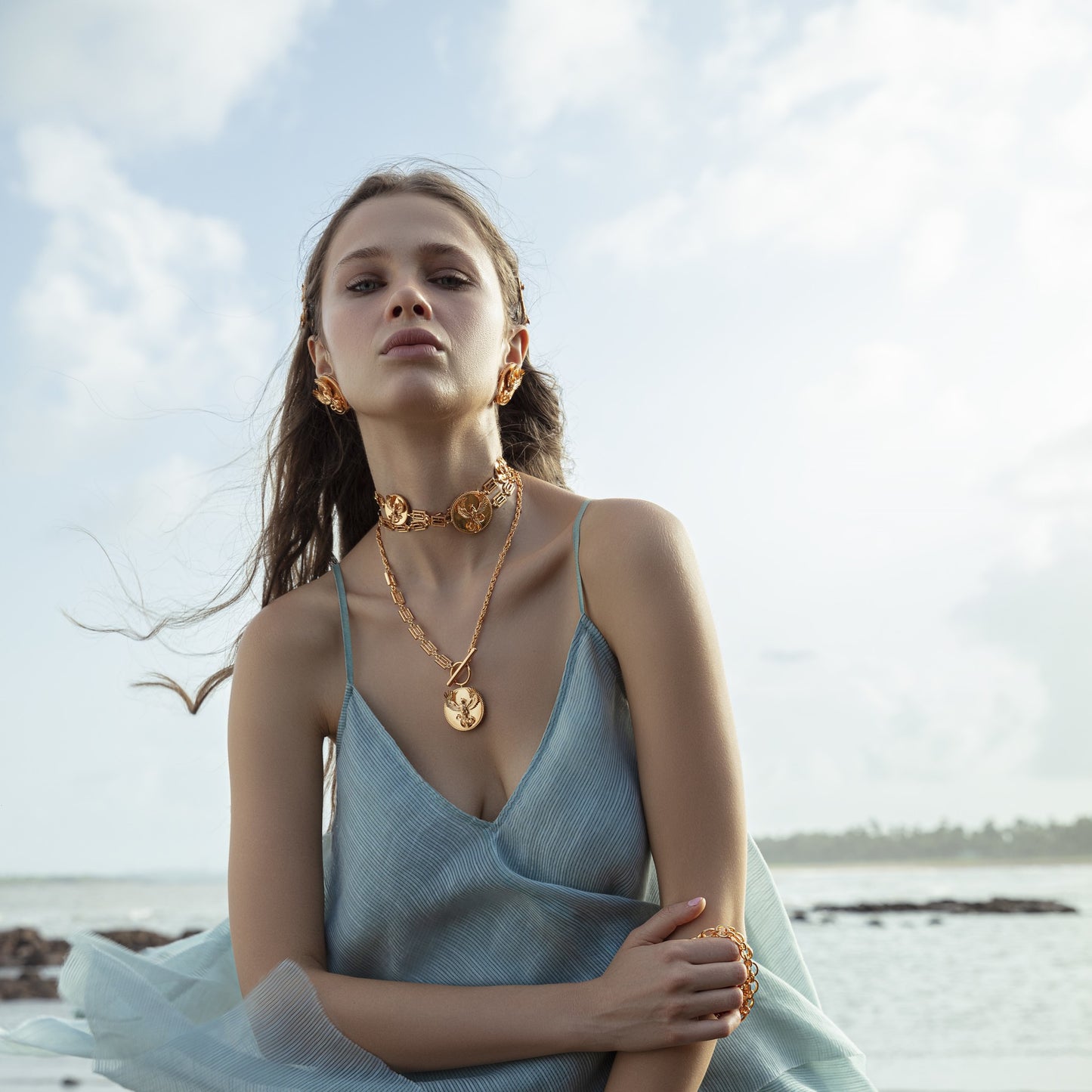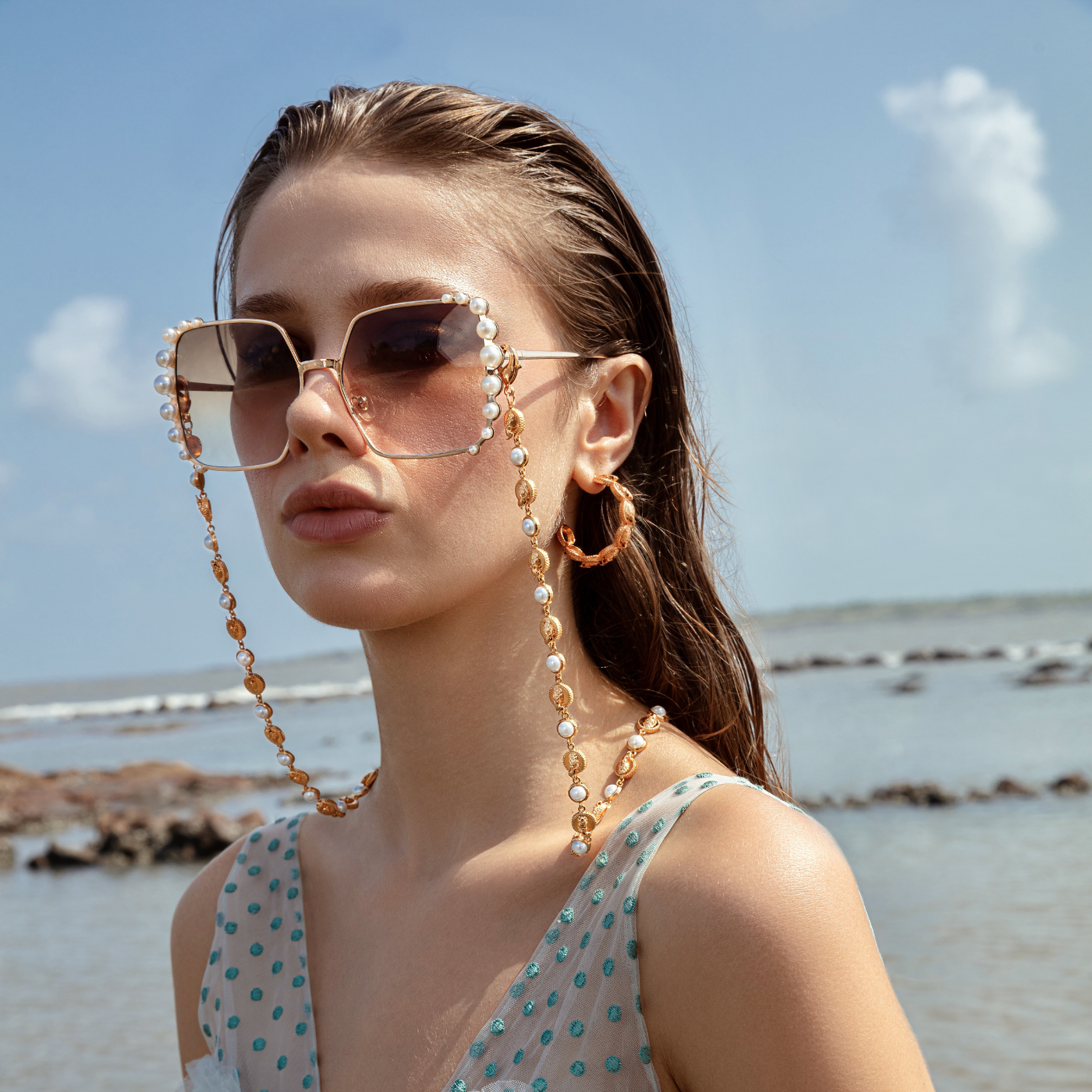 OUR EXCLUSIVE SERVICES
Worldwide Shipping
We ship anywhere around the globe. Shipping is free above purchases of USD 1500
Personalization
Choose the initials or symbol to make your Opalina bag or box one-of-a-kind.
Opalina Gift Card
Buy an Opalina Gift Card of any value of gifting your loved one.
Lifetime Repair
We offer free jewellery plating for the first one year of purchase, after which it is chargeable.