Anti Tarnish

22K Gold Plated
Hypo Allergen

Handcrafted in India
Secure Checkout
Anti Tarnish

22K Gold Plated
Hypo Allergen

Handcrafted in India
Secure Checkout
Anti Tarnish

22K Gold Plated
Hypo Allergen

Handcrafted in India
Secure Checkout
CRAFTSMANSHIP
The craftsmanship of this unique jewellery collection stands as a testament to artistry, skill, and painstaking attention to detail.

Each piece begins its life as a delicate carving out of wax, allowing the artist to sculpt forms and contours that are both intricate and expressive.

The setting of each element is a meticulous task performed under magnification, ensuring that every tiny detail, every fine line, is perfect. This precision captures the essence of true luxury, where quality and artistry are paramount. Every piece in the collection is bathed in the glow of 22k gold plating, set against the timeless backdrop of sterling silver.
About us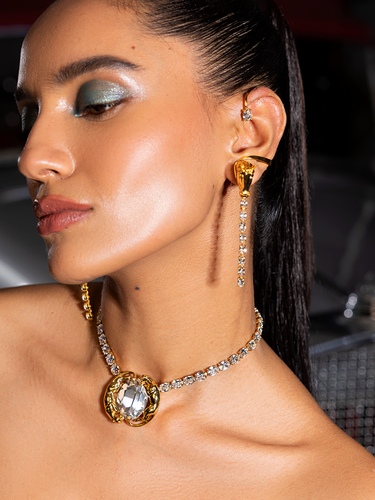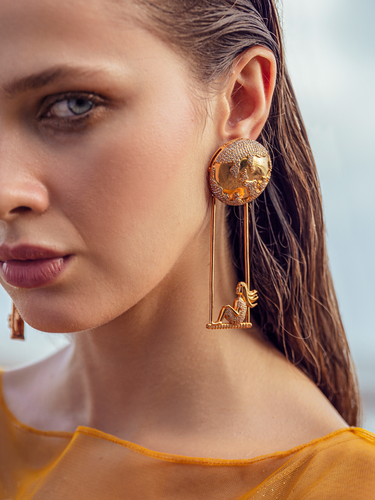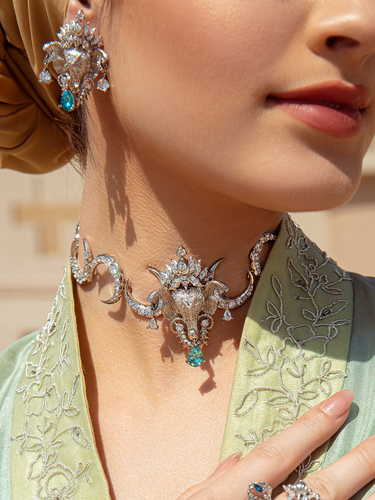 Wolfmoon
An Unrivaled Ode to Luxury, Craftsmanship, and Power. In the luminous galaxy of opulence and artistry, certain luminaries align to cast a radiant glow upon a path of sublime elegance. The symphony between Queens Drive Club and OPALINA is a captivating testament to this splendorous union.
Shop Now
Cosmic
Inspired by the mysterious energies of the cosmos and the protective spirit of ancient motifs, the Cosmic Charm Collection catches your dreams in the form of jewels, with an eclectic mix of contemporary charm woven in with age-old symbols.

Every piece is handcrafted & plated in 22k Gold or Rose Gold & encrusted with colourful crystals representing the aura within for a timeless yet unique aesthetic. The collection is meant to charm your senses, bring a sense of oneness & serve as a gentle reminder to trust your instincts and listen to your hearts wherever you are!
Shop Now
Crescent
Inspired by the age-old majestic aura & divinity of the regal Arabian & Asian culture, Opalina brings to you, the Crescent collection.

Discover the artistry of the collection in the form of Chandbali, Handcuffs, Rings, Chokers & more, with a finish of 22k Gold,
Rose Gold, and Silver creating a modern twist to traditional and ethnic women's fashion jewellery designs.
Shop Now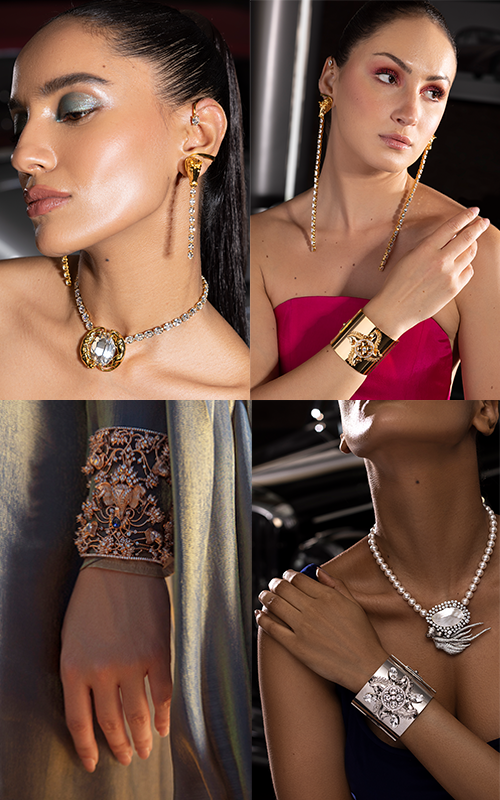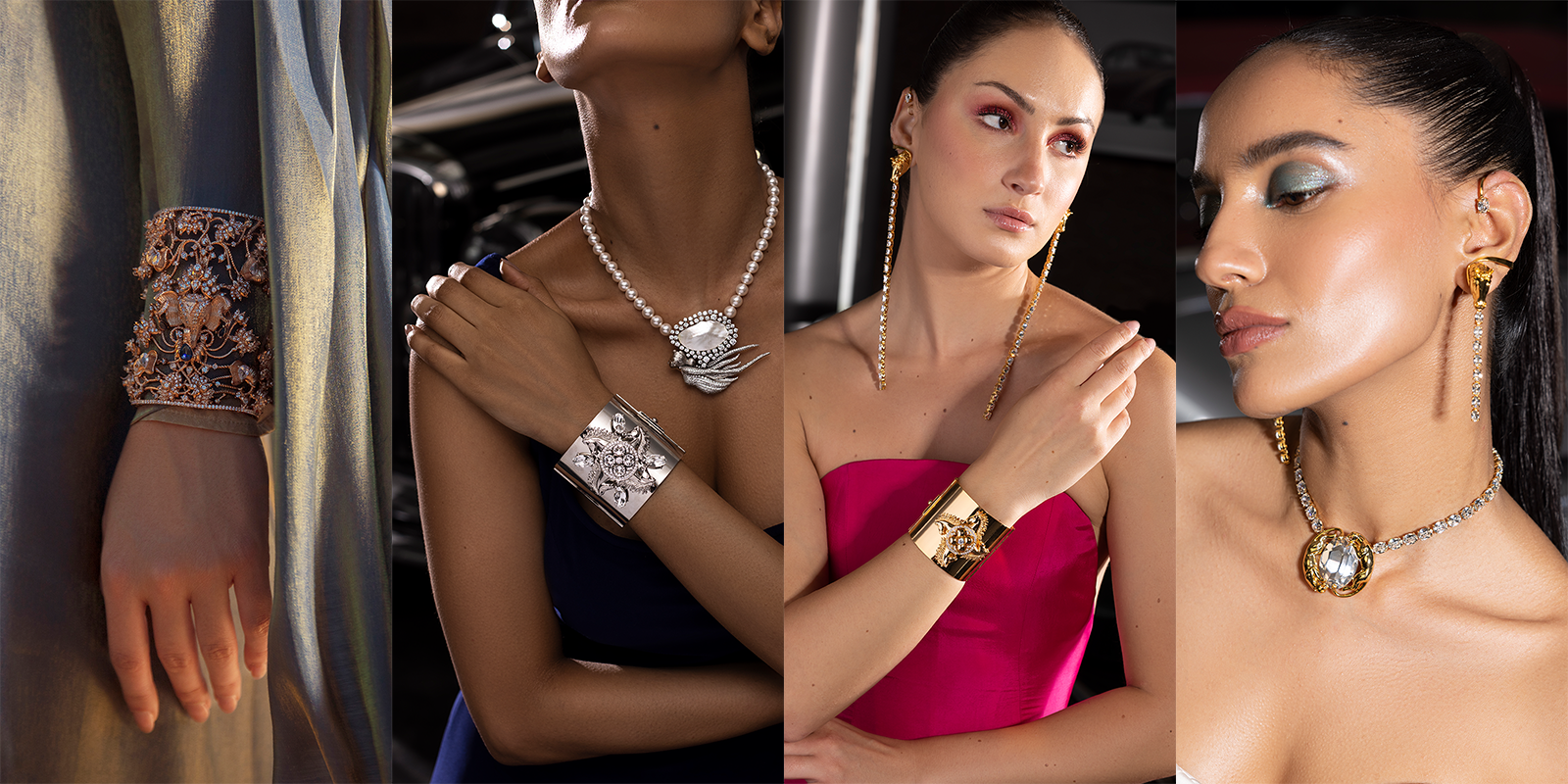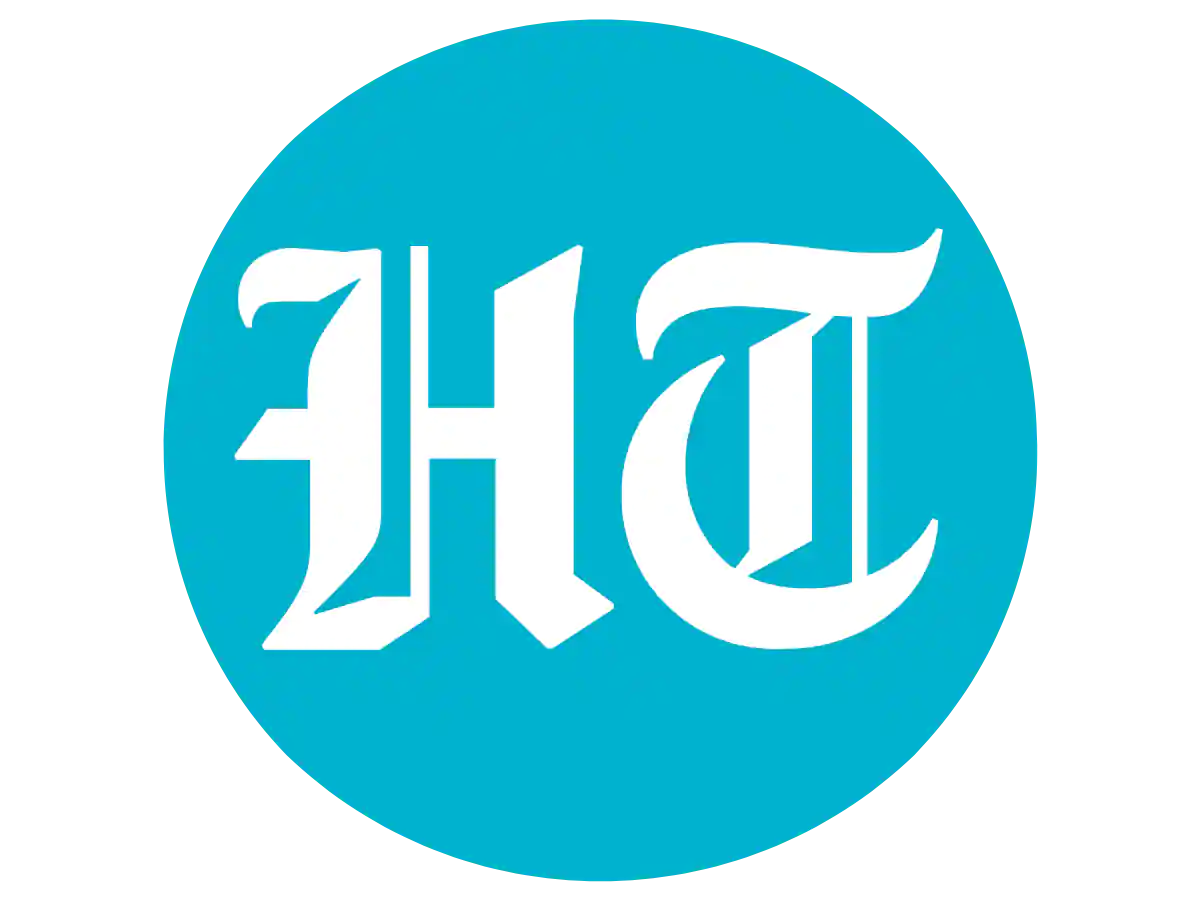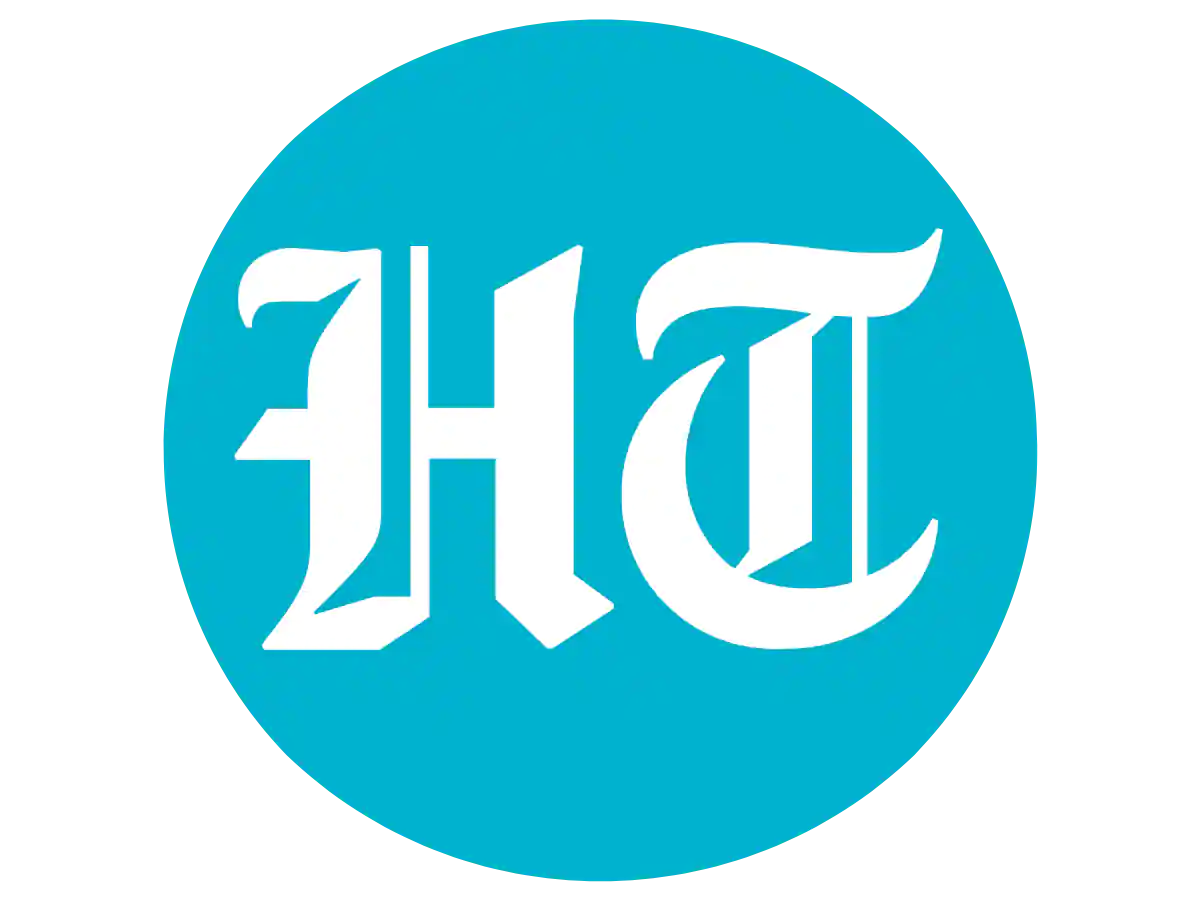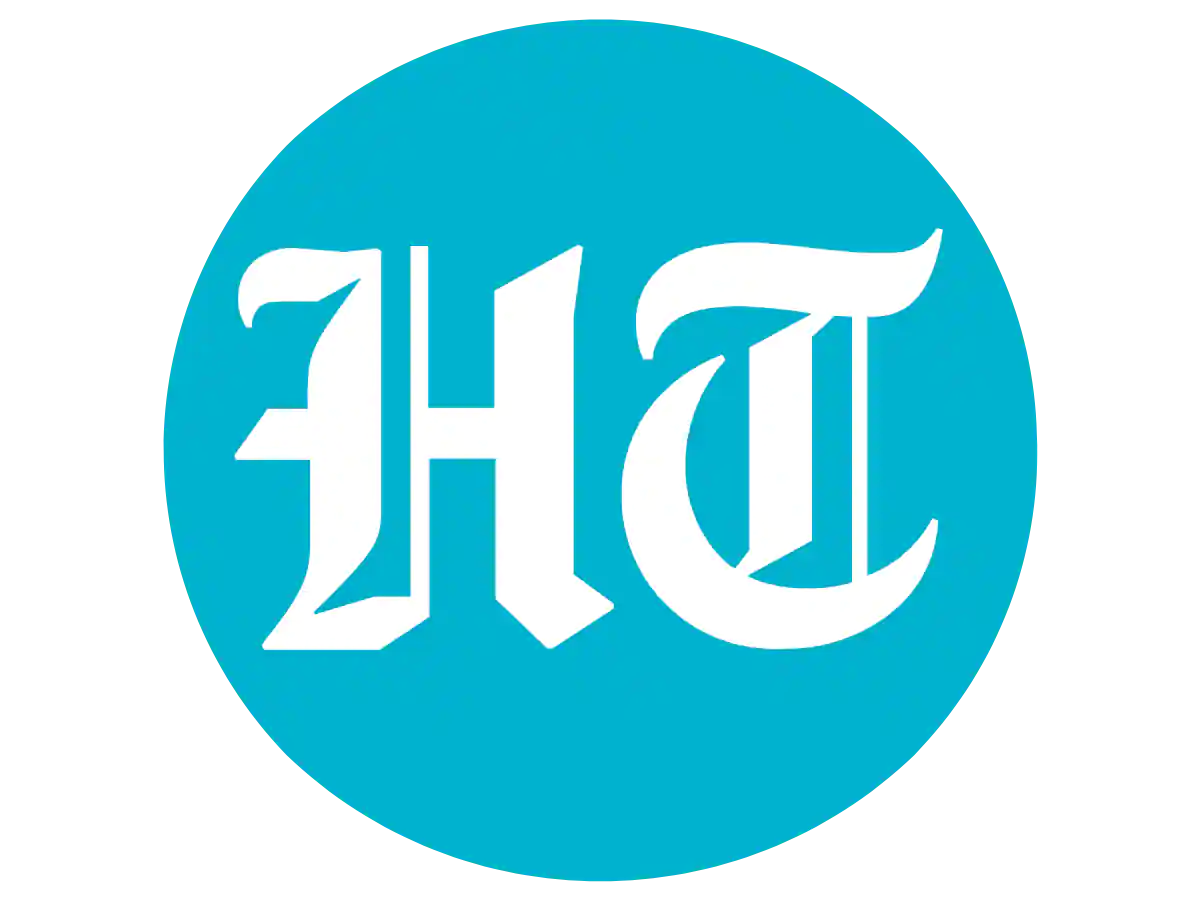 I just received my beautiful Package! I love these pieces!!!
I'm doing a happy dance:)
Thank you so much for such Lovely earrings!! You guys have Made my day!
The quality of the pieces are Really good. Thank you for my Lovely package!
Thanks a lot! I just recieved my order, it's really beautiful and thank you for accomodating my shipment requirement!!
Omg it's 14 years on the making we are so lucky & i'm so happy to have found you - the inspiration to my bridal look
The cuff and all the other jewellery is simply gorgeous !! Looking forward to buy more.
The quality is really good. Thanks.