This store requires javascript to be enabled for some features to work correctly.
THE SERENDIPITY COLLECTION
Discover an eclectic mix of everyday wear and statement items inspired by art deco's elegant lines and timeless symbols of good fortune and protection. The collection emanates a thrilling affair, with elegant platonic solids juxtaposed against floral flourishes and the eye-catching lustrous rainbow crystals set in 22k high-shine yellow gold! Experience the glitzy glam of our Serendipity Collection, which has been beautifully crafted to be full of light to excite your spirit!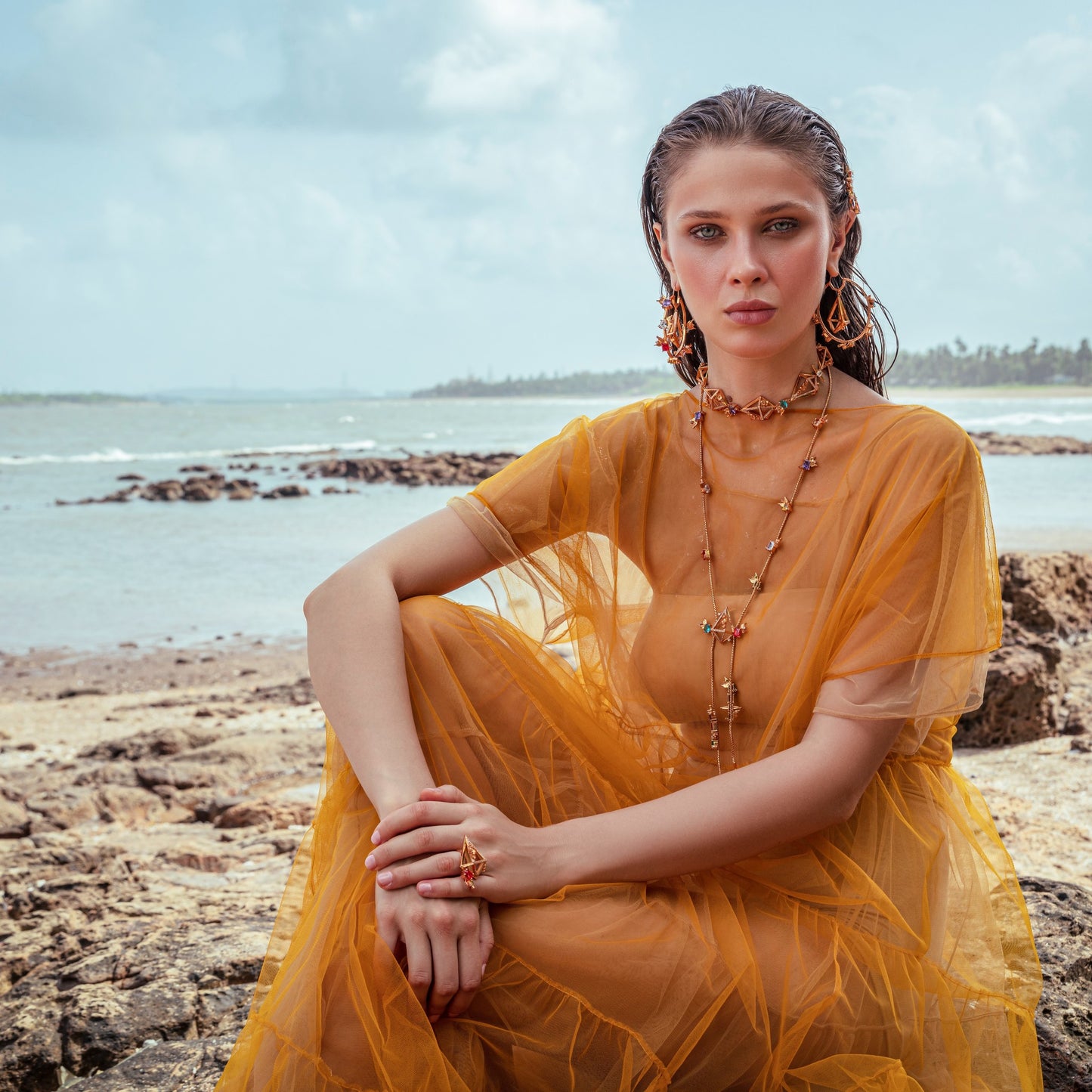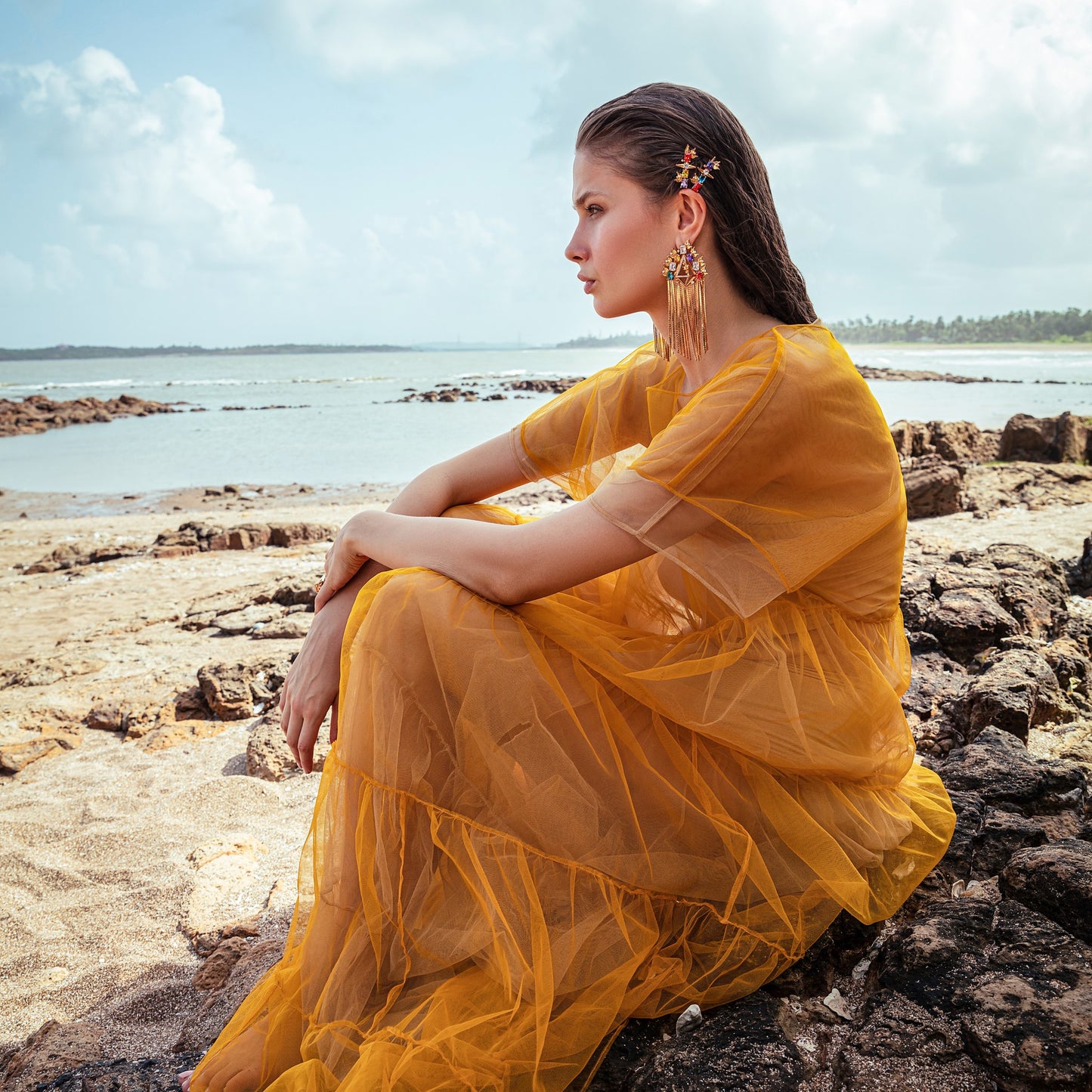 OUR EXCLUSIVE SERVICES
Worldwide Shipping
We ship anywhere around the globe. Shipping is free above purchases of USD 1500
Personalization
Choose the initials or symbol to make your Opalina bag or box one-of-a-kind.
Opalina Gift Card
Buy an Opalina Gift Card of any value of gifting your loved one.
Lifetime Repair
We offer free jewellery plating for the first one year of purchase, after which it is chargeable.