Opalina the costume designer jewellery house has mastered the art of curating fine gemstones, metals or stranding together decorative costume baubles into luxurious and striking jewellery creations that embodies a woman's ethereal beauty.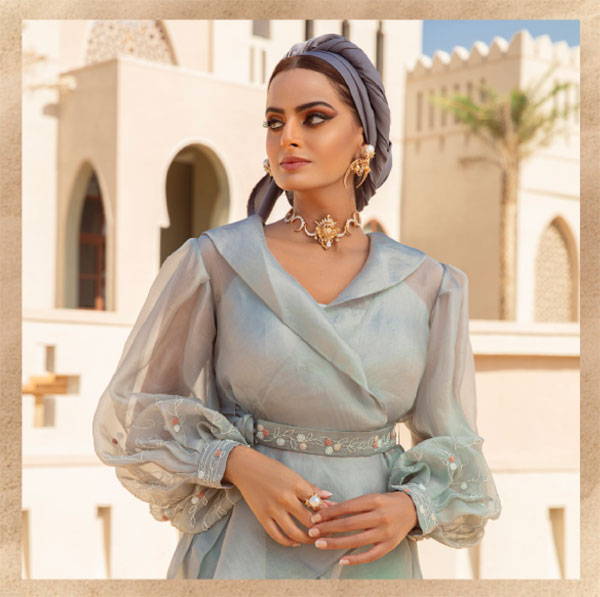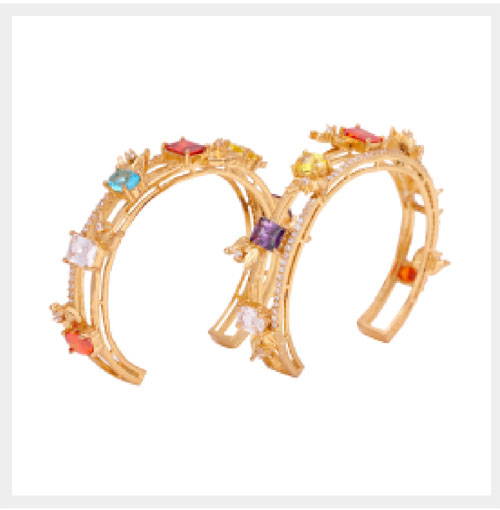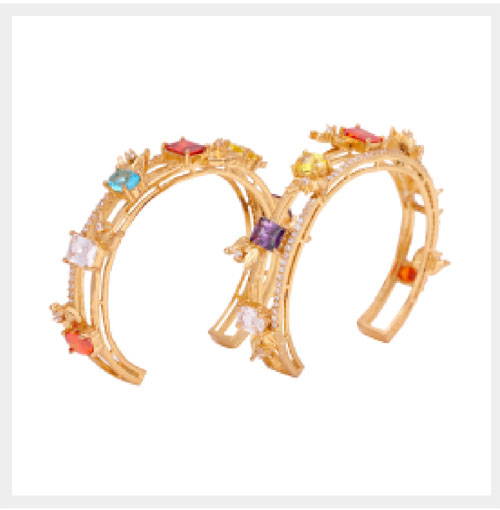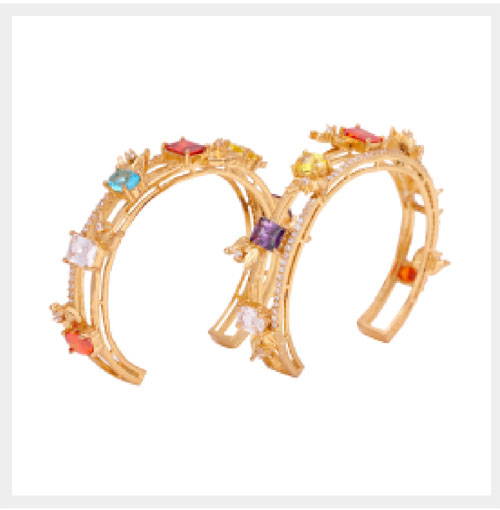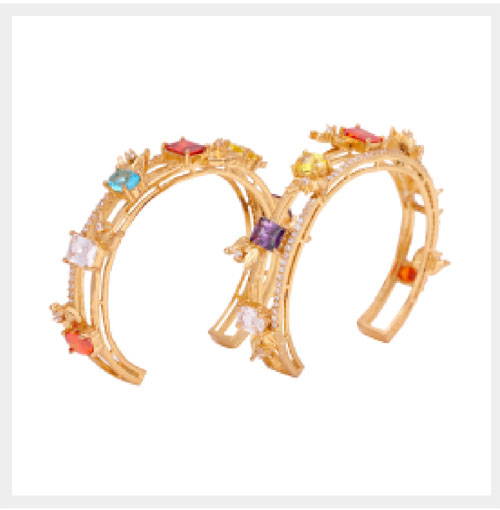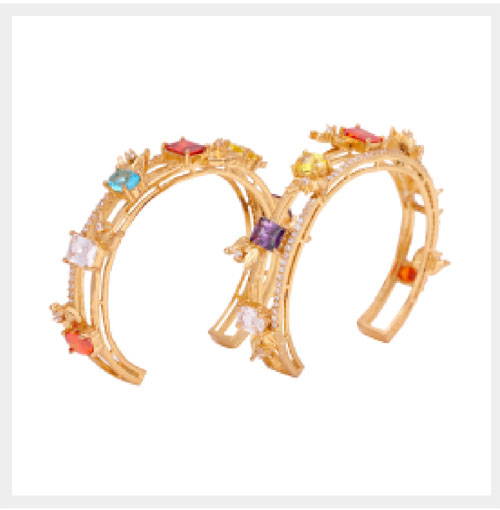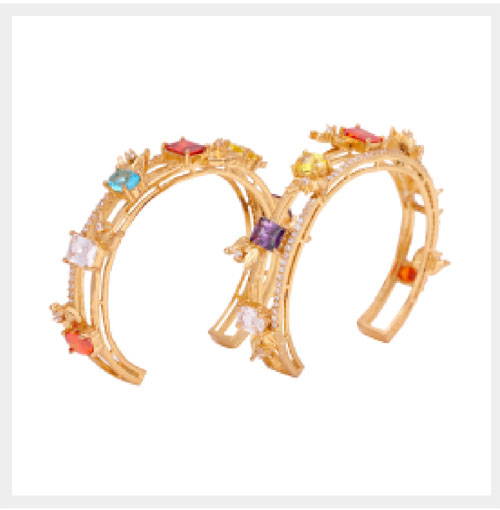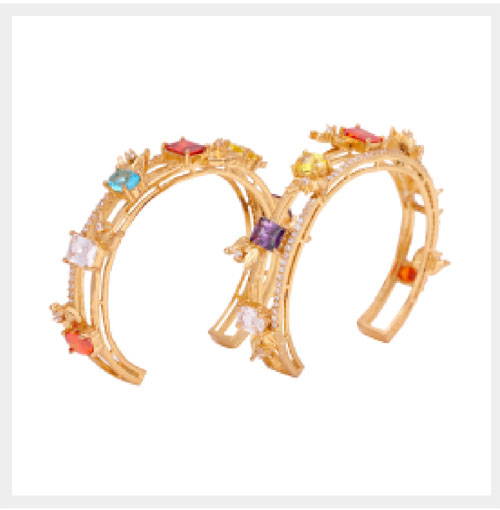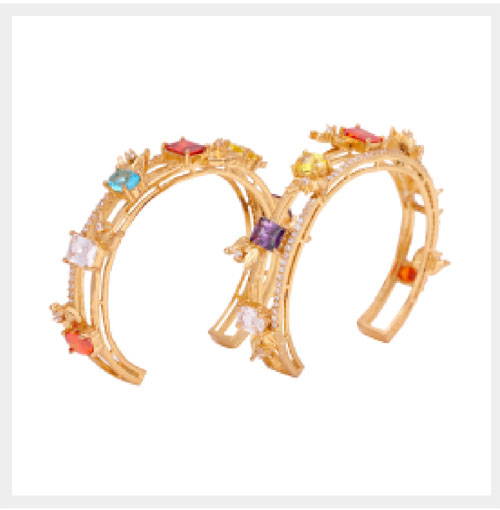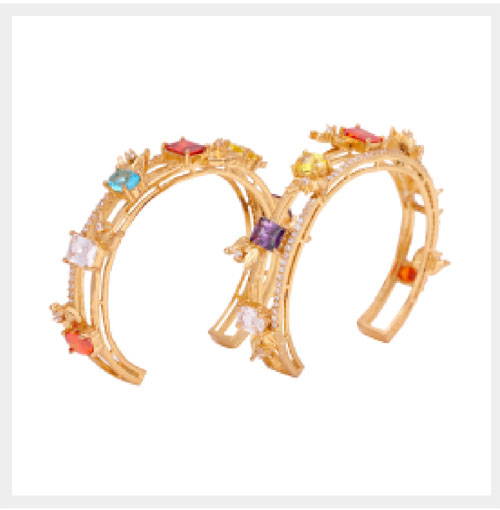 We ship around the anywhere in the globe. Shipping is free above purchases of USD 1500.
Choose the initials or symbol to make your Opalina bag or box one-of-a-kind.
Buy an Opalina Gift Card of any value of gifting your loved one.
We offer free repairing for first 6 months of purchase.